Cloud ERP Innovation and the Strength of Salesforce Economy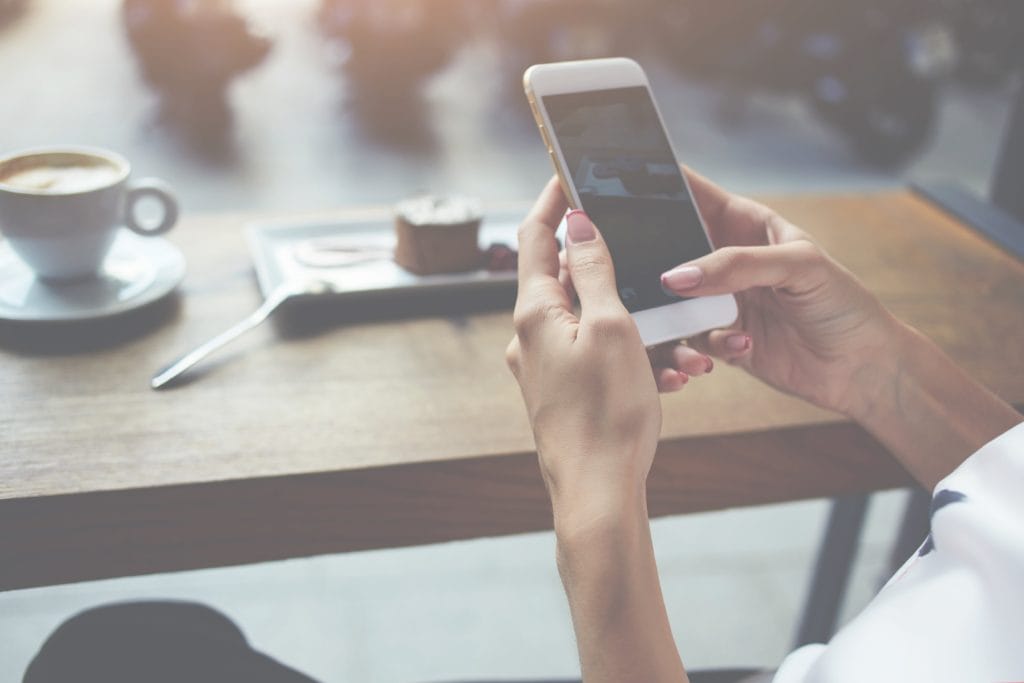 Today, Salesforce published an IDC report covering the Salesforce Economy, providing a comprehensive analysis of the growth and momentum in cloud computing.
What is the Salesforce Economy?
While Salesforce is known as the innovative company behind the world's #1 CRM solution, their suite of products includes sales force automation, customer service and help desk software, an entire digital marketing platform, community collaboration software, business intelligence software, and an app development platform. The Salesforce economy describes not just the entire Salesforce offering, but also third-party applications in the Salesforce AppExchange such as Kenandy Cloud ERP, that further empower companies to operate with efficiency and drive innovation. According to IDC, the Salesforce ecosystem revenue is three to four times bigger than Salesforce itself.
The Growth of the Cloud
Salesforce first launched in 2000, as a cloud computing pioneer, and according to the IDC report, "cloud computing didn't surpass 1% of IT spending until 2009." As of this week, Salesforce is celebrating the milestone of 4 million Salesforce AppExchange application installations, making it the the world's longest-running and largest business apps marketplace.
Incredibly, a 2015 IDC survey showed that 71% of IT spending is tied up with maintenance of legacy systems and routine upgrades.
Today, with wide acceptance and understanding of the benefits of cloud technology, it's clear that many companies are still stuck with dated systems as "public cloud computing accounts for less than 5% of spending on IT and 15% of spending on software." Moving on from legacy software provides a huge opportunity for companies to improve operations and open up IT resources to support business innovation. Additionally, with 1 million badges earned by partners, users, administrators, and developers through Salesforce's interactive online learning platform, Trailhead, there's never been a more accessible time to develop new technology skill sets to support transitions to the cloud.
How has the Salesforce AppExchange fueled innovation for Kenandy customers?
The economic impact of the cloud is broader than new efficiency for IT organizations according to IDC's analysis of cloud computing since 2009. "In an IDC survey of 1,142 cloud-using organizations in eight countries conducted in 2015, Salesforce customers said, on average, they have experienced payback from their Salesforce technology investments in 13 months or less." As Charlie Merrow describes in the video, their 180- year- old company was able to move tasks and dated operational processes to the cloud with Kenandy and Salesforce and the Merrow teams and budgets could shift focus towards innovation and supporting new business opportunities.
Manufacturing and Distribution Companies Looking to Improve Operational Agility and Efficiency Benefit from Kenandy as a part of the Salesforce Economy
The operational agility gained by utilizing the Salesforce platform is incredible and empowering Salesforce Partners like Kenandy to develop robust, industry-leading products more efficiently and faster than ever before. In fact, according to an IDC poll of 75 Salesforce partners:
Using the Salesforce Platform development tools cut the Salesforce partners' development time by 31% compared with traditional development methods
Using the Salesforce Platform allowed the Salesforce partners to decrease time to market by 32% and improve quality assurance savings by 34%
Using the Salesforce AppExchange allowed the Salesforce partners to improve their sales closing rate by 15%
Kenandy does not have the weight of those extra costs to pass on to customers, and has been empowered to better serve Cloud ERP customers with the efficiency of the Salesforce platform. While other ERP systems benefit from some elements of the cloud, Kenandy is built natively on the Salesforce platform and has the benefit of developing on the most innovative cloud technology. The Salesforce platform enabled Kenandy to develop a differentiated Cloud ERP product architecture with our unique Business Ready Objects, which empower customers with unprecedented flexibility and agility so they can focus on growing their business instead of managing their software.
Kenandy is dedicated to giving mid-sized companies the freedom to innovate products, services, operations and relationships with cloud ERP that is flexible and ready for growth and we are proud to be a Salesforce partner that understands the value of such an innovative platform and robust ecosystem. If you're attending Dreamforce this year, visit our team to learn more about how Kenandy can empower business innovation at your company.